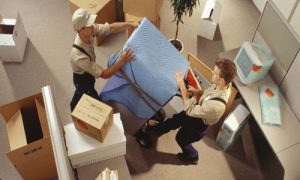 Indian Movers Organization is the leader in the field of relocation services. Moving and relocation is the part of any industry. Relocation is always a very risky work and it should be done with extensive care. We are expert in relocation industry and almost offer all types of shifting as well as relocation services. The major relocation services offered by our company are:
1. Home Relocation
2. Office Relocation
3. Plant and Machinery Relocation
4. Warehouse Services
5. Loading and Unloading Services
6. Commercial Relocation, etc
At Indian Movers Organization, we are here to serve our customers. We provide guaranteed relocation services to our customers. We are specialized in home relocation and commercial relocation. We understand the need of our customers and make efforts to fulfill requirement of customers.
We have a team of expert members which do packing and unpacking, loading and unloading with extensive care. With help of our expert team members we offer best services to our customers and are here to serve you. To know more about our services, you can contact us any time. Our representative will help you to understand everything.