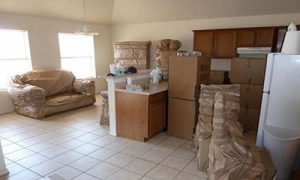 Indian Movers Organization is the best service provider in field of relocation as well as packing and moving. Indian Movers Organization is a service oriented company that mainly focuses on providing total customer satisfaction to clients. We are the renowned service provider of Packers and Movers in entire India. We offer services for those people who are moving from one place another anywhere in India.
We offer different types of packing and moving services that include:
1. Home Relocation
2. Office Relocation
3. Plant and Machinery Relocation
4. Commercial relocation
5. Vehicle Relocation, etc.
We offer high grade packing to ensure safety of goods during transportation. We at Indian Movers Organization offer expert professional services and assure you to move your goods without trouble. We provide comprehensive, fast and reliable Packers and Movers services. We work on the principles of safety, integrity and reliability. We offer top and best Packers and movers services with great intelligence.
We have team of expert members that ensure the safety of goods during transportation. The whole packing and moving services are done with extensive care. We are here to serve you. To know more about our services, please contact us.